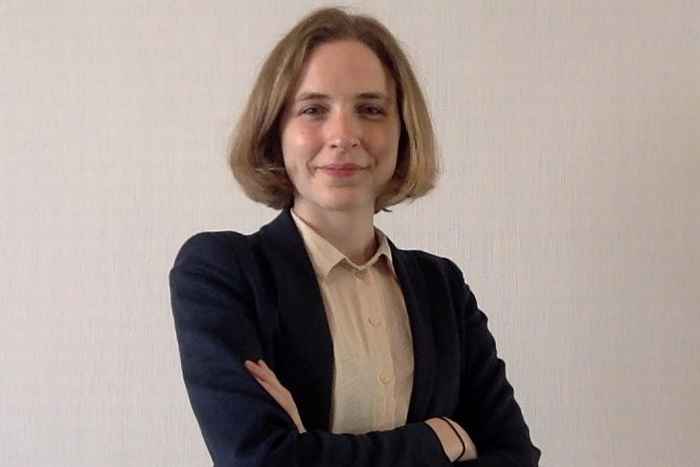 Studying the Social Pillar's effects through an actor-centred Framework
In order to study the effects of a soft initiative like the EPSR, my thesis relies on an actor-centred constructivist framework and sociological insights. My main argument is that the EPSR had a remarkably active effect on EU social policymaking since its adoption in 2017, which also shows that the obstacles to EU social policy (limited legislative competences, Member States vetoing EU initiatives, bias of the Commission towards liberalisation) are less binding than often stated in the literature. Those effects result from the use of the non-binding initiative by actors in the EU interested in advancing more social position at EU level, inter alia the European Commission's Directorate General for Employment and Social Affairs or the European Parliament's Committee on Employment and Social Affairs. Those actors use the EPSR as an interinstitutional commitment towards social rights in order to argue for extending social protection. Through this usage, the EPSR enfolds some influence on the agenda setting processes or in negotiations with regard to the adoption of EU law or in policy coordination processes.
This finding is complemented by three other points. First, the thesis shows that key political actors in the adoption process intentionally drafted key elements of the EPSR to strengthen its legal and political authority relying on their own critical reflections on past initiatives in the field (i.e. European Employment Strategy, Lisbon Strategy). Second, the EPSR expresses a new approach of the Commission towards soft law that puts an emphasis on hybridity. Although the initiative is non-binding, it can be relied upon by the Court of Justice of the EU. Third, this thesis also shows the importance of social actors in social policy making arguing that those actors have more room for advancing social policy than structural accounts would assume.
You can find UvA dissertations and other publications in the UvA-DARE database.
You can watch this PhD defence ceremony here.