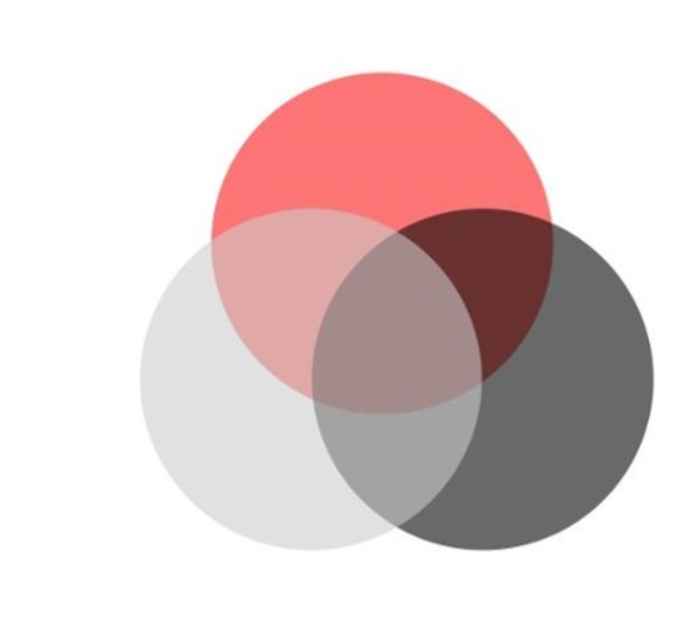 The video gives a glimpse of the atmosphere of that scientific event. It also contains the key points from Prof. Dr. Dennis Weber and Dr. Hab. Błażej Kuźniacki on the research concerning tax XAI, as followed by insights on AI and XAI and comments on the future tax function in light of the rise of AI from:
Prof. Dr. Peter Fettke (Professor of Business Informatics, Saarland University, and German Research Center for Artificial Intelligence (DFKI), Germany),
Dr. Giulia Gentile (Fellow in Law at the LSE Law School),
Ms. Evelyn Liivamägi (Deputy Secretary General for Financial and Tax Policy Ministry of Finance of Estonia), and
Ms. Valentina Ion (Director, Strategy Public Finance Industry, Microsoft Corporation).
More about the Conference
The Conference, chaired and organized by Prof. Dr. Dennis Weber and Dr. Hab. Błażej Kuźniacki, held place on site at the UvA's premises (CREA music hall) with about 70 participants from academia, business, and tax authorities, focused on one of the approaches aiming to ensure taxpayer's rights in the contemporary, rapidly evolving tax world: explainable AI (XAI), that is, the development of techniques that make the functioning of an AI system understandable for a given audience. Eighteen (18) speakers and moderators from three different environments – academia, tax administration and technology – joined forces to achieve the overarching purpose of the Conference which is to identify and show the ways to overcome legal and technical obstacles to ensure eXplainability of AI systems used for tax purposes. The ultimate goal was to contribute to striking a balance between minimizing the potential harm to taxpayers and maximizing the efficiency of tax authorities, which could be achieved by following XAI guidelines in the design, deployment and implementation of tax AI. The participants of the Conference were in an agreement, that the Conference contributed significantly to achieving that purpose. A comprehensive summary from the Conference is in progress and is planned to be published soon.
Contacts
Prof. dr. Dennis Weber, Director of the ACTL and CPT project, e-mail: d.m.weber@uva.nl
Dr. Błażej Kuźniacki, Assistant Professor at the ACTL and Researcher at the CPT Project, email: b.kuzniacki@uva.nl
Mr. Juan Manuel Vázquez, Academic Coordinator of the CPT project; j.m.vazquez@uva.nl